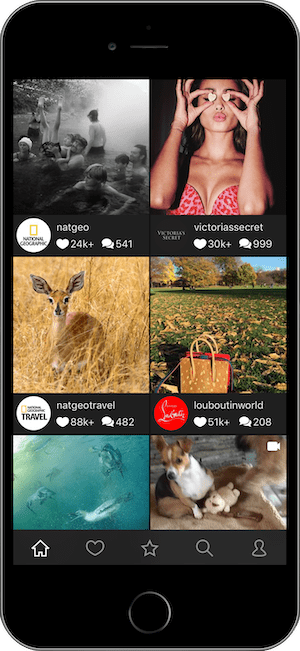 Elegant & Efficient UI/UX
A two-column grid view facilitates a faster browsing experience while consuming less data.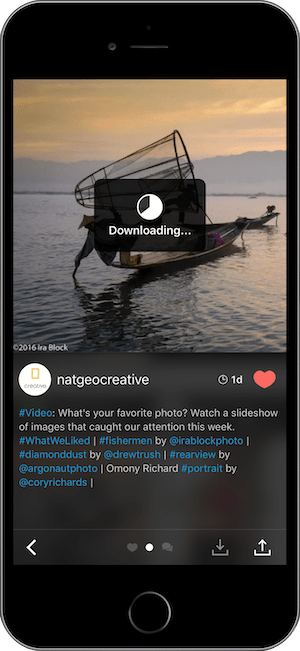 Download Photos & Videos
Because bookmarking is simply not enough. Stop wasting your time taking screenshots and inaccurately cropping them. It only takes one tap do download photos and videos in full resolution.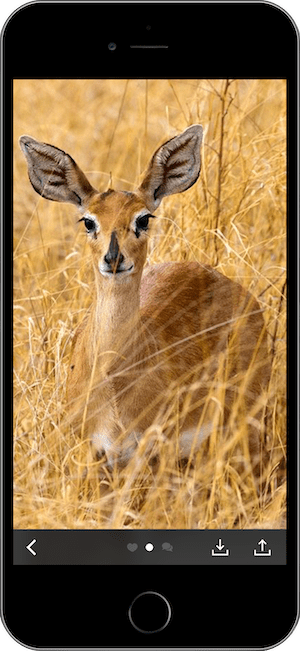 Zoom Photos
Sometimes, some things are worth a closer look. Zoom your photos like how they were meant to be on your device.